Oak National Academy provides free video lessons, slides and worksheets to support teachers and pupils to keep learning.
Created by teachers in response to coronavirus, the resources are freely available, to complement schools' own teaching. Lessons cover a broad range of subjects, from reception to year 11. We are proud that Hillside's staff have contributed towards the content on this website to support children and families nationwide.
There are no sign-ups or logins required.
While parents may find the lessons and resources a useful part of supporting their child's learning, they should follow the advice of their child's school. Where appropriate parents may want to use Oak's resources to help their children recap, revise or catch up on learning from their school.
Each lesson takes around an hour for a pupil to complete. There is a pre-recorded video from a teacher, with slides, as well as quizzes, worksheets and creative activities.
Please click here to access the Oak National Academy website and then click 'Lessons'. You'll then find three options:
Specialist: To take you to the specialist resources for those with additional needs
Subject: Use this if you want to find a lesson in a particular subject. This first asks your year group, and then offers you lessons in specific subjects.
Schedule: After asking your year group this option will offer you a schedule of lessons, giving you a daily timetable across different subjects.
Core Books
We believe that we have a vital role to play in developing our children's language toolkit to prepare them to read and write well in the future as this not only underpins academic success in every subject but is fundamental for building fulfilling careers and rewarding lives.
We use a core book approach to scaffold each learning project and provide opportunities to pursue questions, create theories and extend knowledge. Higher order questioning is planned for each book used.
Autumn Term Core Books
Listen to the story by clicking here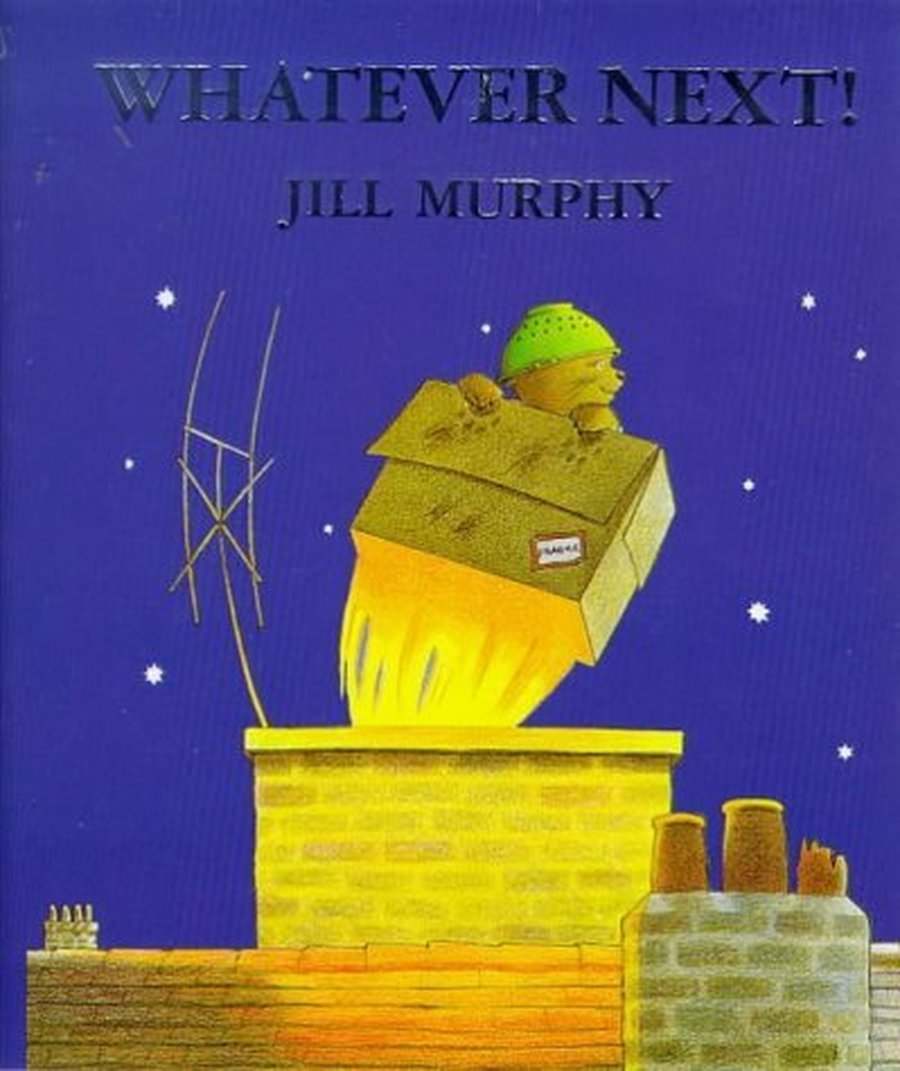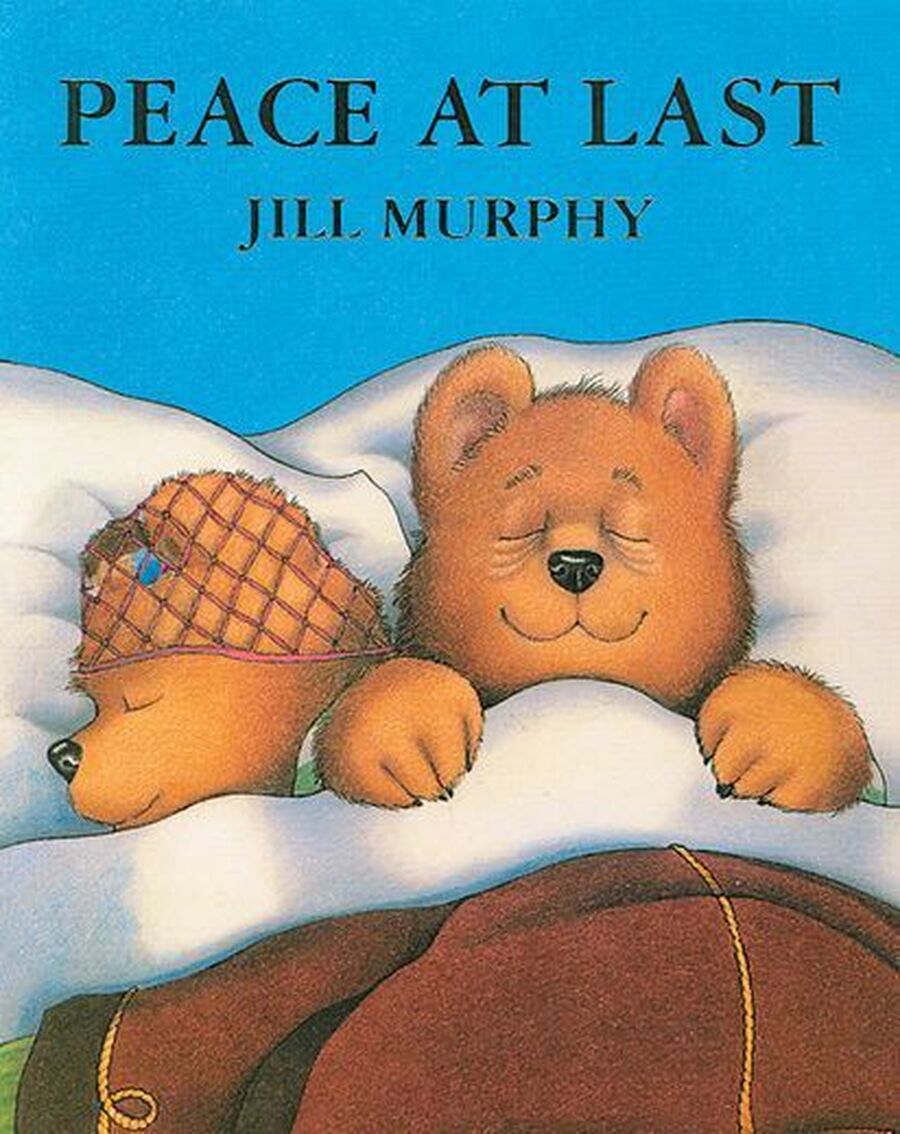 Spring Term Core Books
Click on the books below to listen to the stories.